I recently spoke at Digital Orlando 2019. It was a great event and I hope to be involved again next year. I'll be making some of my talk available online soon.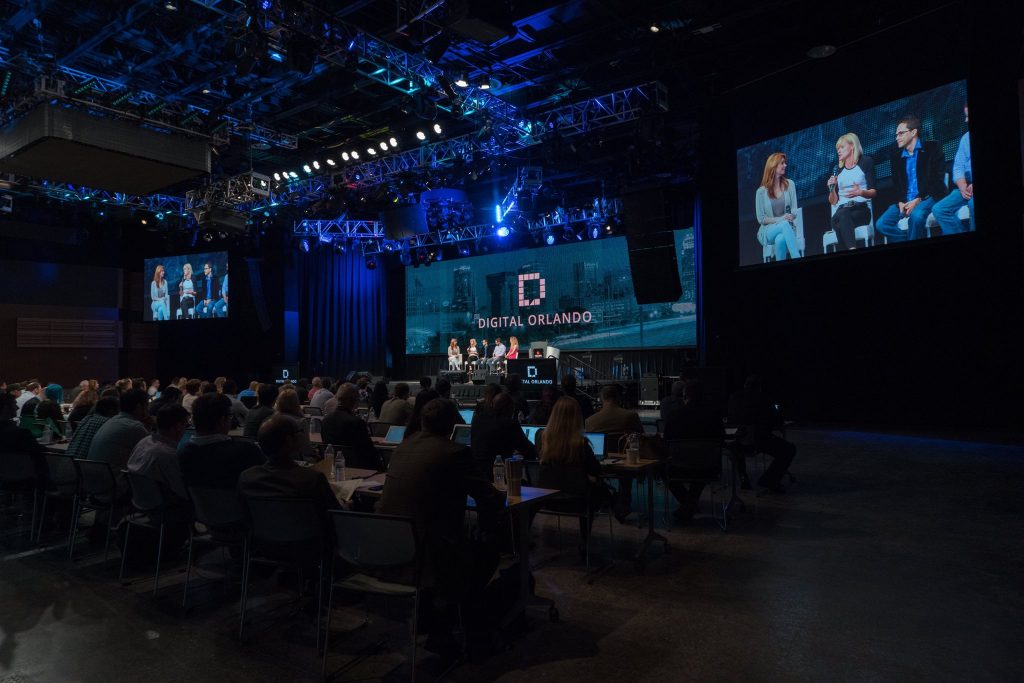 Digital Orlando 2019
Orlando's Tech Community Converges. Held April 10, 2019, at the Orlando Science Center.
I am available for speaking engagements. If interested, please get in touch by the contact page on this site. Or, you can reach me on Twitter or LinkedIn.